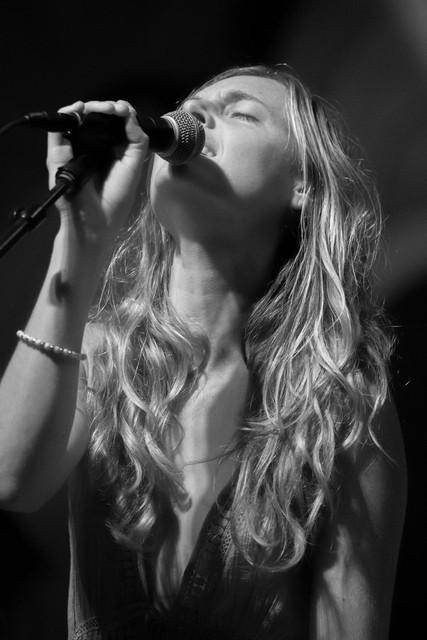 Schedule
Sacred Music
Friday, June 10th
8:30 – 10:00 pm
Since childhood, Amber Lily could be found humming in the garden. Both wildly inspired and heartbroken by the state of the world, her voice is her refuge. Her music is a call to reclaim health & wholeness, her voice a salve for personal & social wounds.
Amber often teams up with Tubby Love, bringing music as medicine from the garden (their home in Hawaii) to the globe. Together they have performed alongside conscious artists such as Trevor Hall, Nahko & Medicine for the People, Dustin Thomas, Mike Love, Paul Izak, sharing a similar message of love and liberation.
WILD is Amber Lily's debut full length solo album released on August 31, 2018. Produced & engineered by Matt Williams & Tubby Love, and released with artist collective Come to Life Music. Thank you for your continued support!