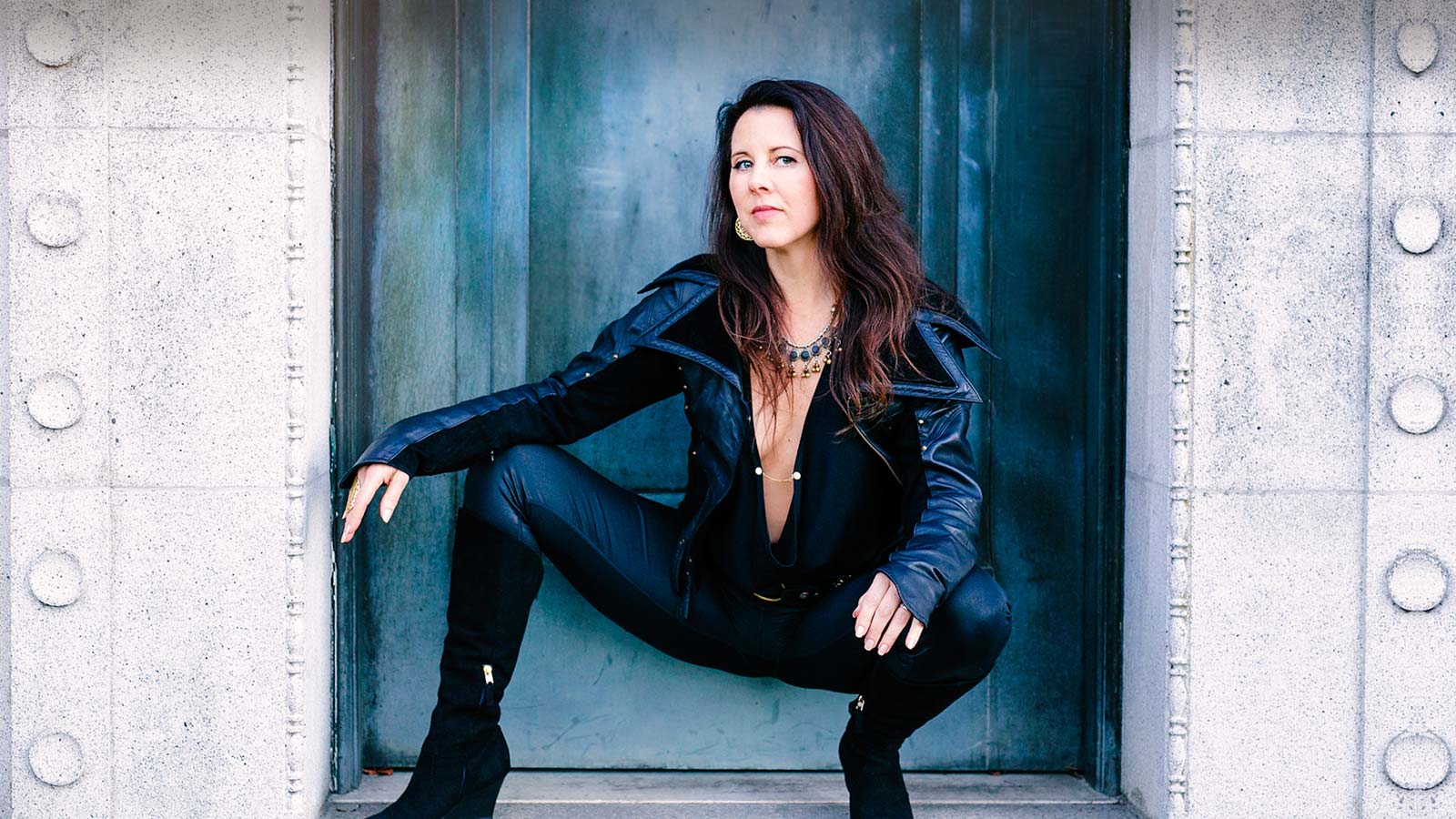 Schedule
Sunday, Jan 24, 2021
12:45 – 2:00 pm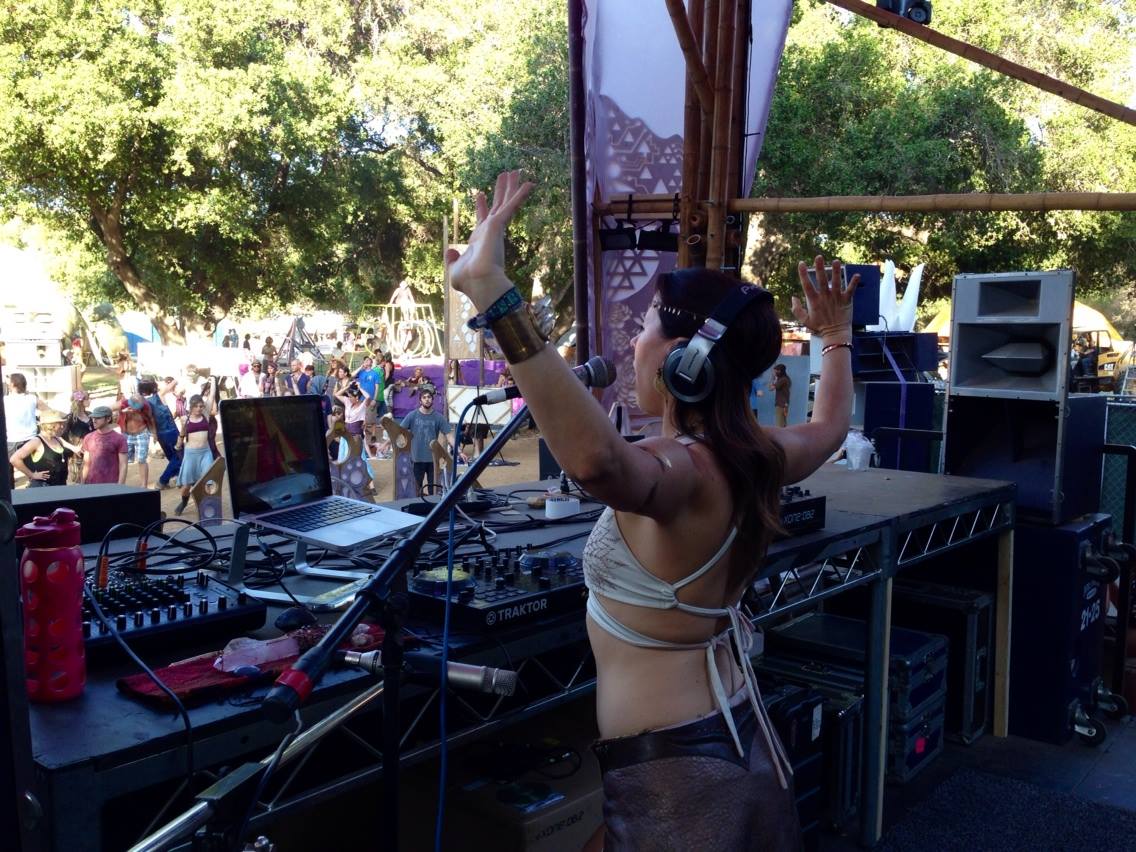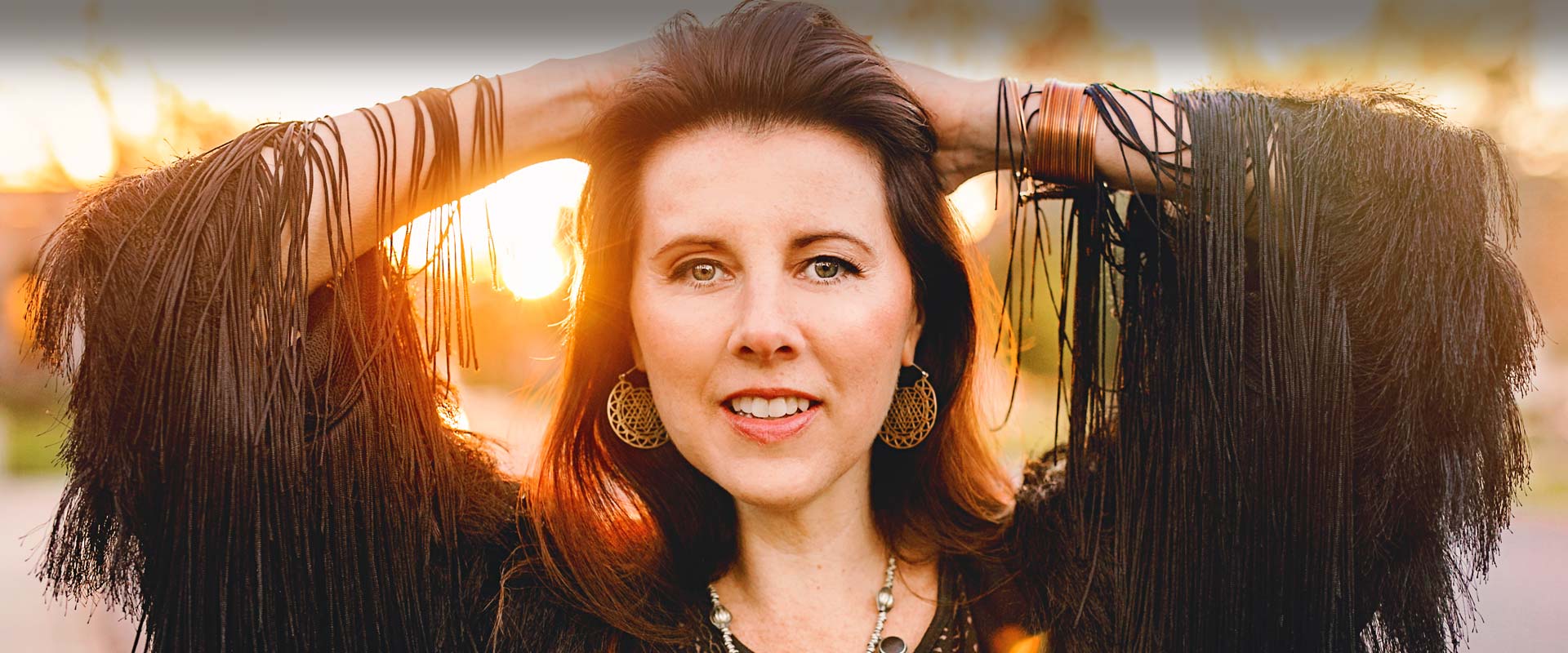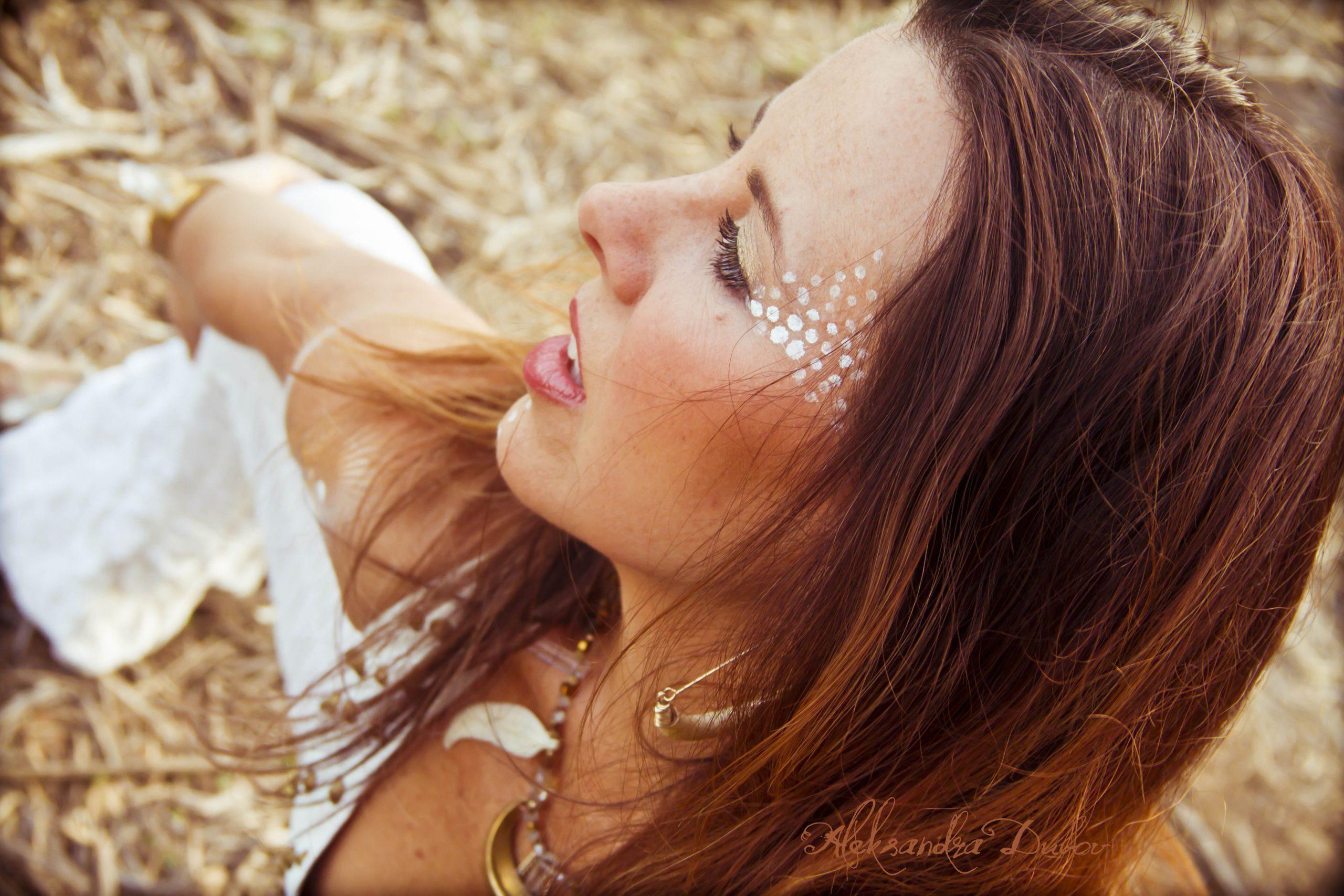 Alia Metcalf, aka ALIA, is a leading voice in the Feminine Awakening Movement. An acclaimed Leadership Coach, Founder of Femvolution™, Author, Speaker, Teacher, and an Electronic Music Producer and DJ with a global following, Alia is passionate about awakening the feminine voice through all aspects of creative expression and leadership in order to empower the expansion of feminine intelligence on the planet as a respected aspect of culture, business, media, and society.
She began a rich and diverse professional career as an advertising and marketing executive building initiatives for large blue-chip brands and startups. She left that career to pursue her true passions as a transformational coach, musical artist, and writer, but she brought her formative training with top business minds into her path as a self-created entrepreneur and strategist and coach for other leaders.
For 18+ years Alia has facilitated personal growth and transformational work as a course leader for multiple organizations and as a private coach to leaders. She became one of the first leaders in the world to be trained in Circling, a potent modality now used around the world in many organizations.
Alia built her company Femvolution™ as an online platform to offer coursework and education to help thousands of women free their self-expression and their leadership. Simultaneously Alia built her musical platform Feminine Medicine™ and now reaches thousands of people around the world with her music.
Alia is a published contributor to the book, ReInhabiting the Village and she is also a co-author of the ground-breaking book featuring the voices of 22 women leaders, The New Feminine Evolutionary.
Alia has immersed in esoteric training with multiple mystery schools, especially as a priestess initiate with the 13 Moons mystery school, and working closely with native spiritual traditions and plant medicine allies. Through deepening into her feminine practices, she has found her clarity of purpose in her role serving the re-awakening of the Divine Feminine on the planet.
Her personal journey of awakening helped her to move through healing crises while becoming ever more passionate about supporting other women to break their chains. She uses her wealth of business and branding experience and mentors women leaders to connect to their inner wisdom, harness their feminine power, and employ savvy business and branding strategy to amplify their message, mission, and movement.
She currently performs on stages around the world, she speaks and writes on topics related to women's empowerment, and she works with a select group of women through her private mentoring programs, Revolutionary Woman and Feminine Luminary.
Workshop:
Own Your Voice:
The revolutionary woman's path to expressing your unfiltered truth, reclaiming your untamed power, and unleashing your unapologetic voice in the world
Voice is power: are you using yours? So many of us yearn to share our voice and our ideas for how to make the world a better place and yet we can feel held back by our fears. To step forward into the unthinkable realm of vulnerability that is expressing our truth in the world, we must reclaim our power through our courage and personal empowerment, rise into a new level of integrity through the embodiment of our message, and revolutionize the world with the clarity of expression that comes from being unapologetic about who we are and what we have to say. In this experiential workshop Alia will help you invite forward the leader within you that is here to speak up. In this supportive circle we will collectively open into the next level of our expression discovering what your truth is you would like to be a spokeswoman for to be of highest service and unlocking the pathway to your contribution and legacy.