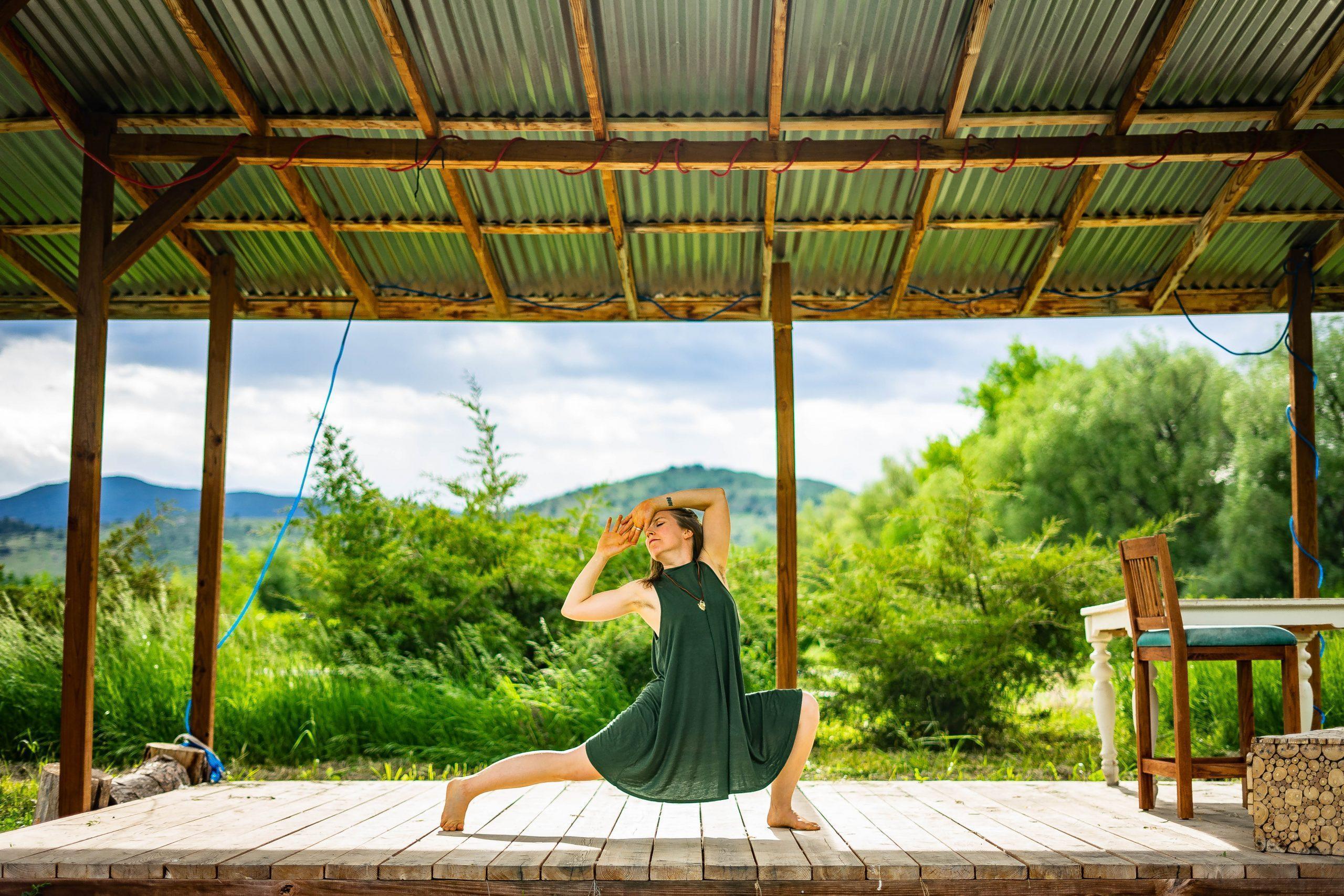 Schedule
Singing the Crystal
Thursday, July 22, 2021
10:15 – 11:00 pm
Shamanic Shaking
Friday, July 23, 2021
4 – 6 pm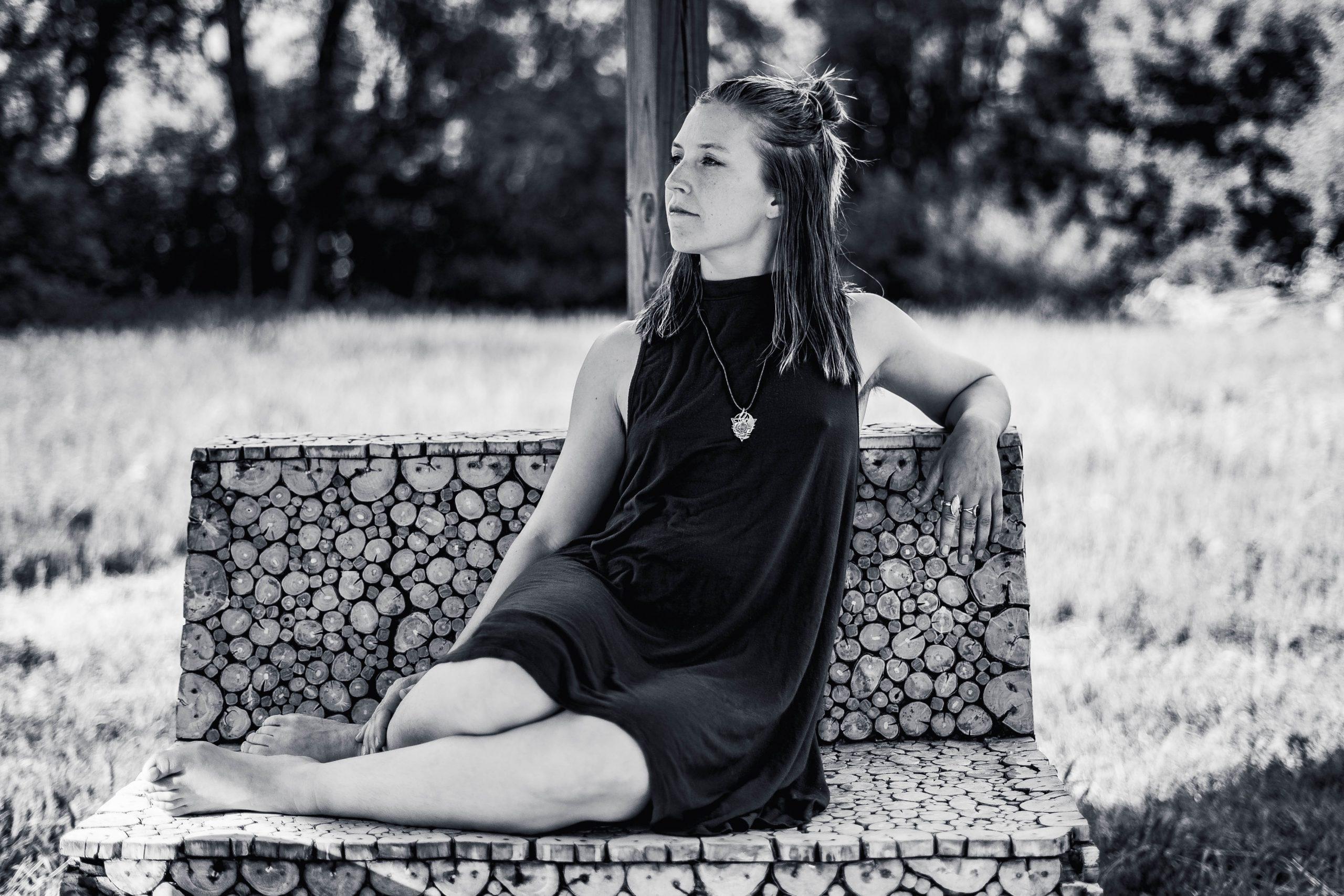 Aeiya Joy is a prayerformance artist, visionary and facilitator of sacred space. Her passionate mission is to actualize the full potential of being in human form by codifying and sharing a system towards untapping and integrating that potential. She facilitates in a way that allows each participant to get what they need while offering an opportunity for quantum transformation.
Workshops
Shamanic Shaking: Techniques of Ecstasy
Drawing from solo and group improvisation techniques, somatic practices, rhythmic cultural and ritual expressions and energy healing modalities such as QiGong, this class challenges assumptions about what is possible with bodies moving together in space and time.
We will discover ways of moving that expand our ability to move energy inside and out, to be more aware of the space and bodies around us and to find pathways to ecstatic expression for ourselves and the collective presence.
Singing the Crystal
Aeiya Joy bathes the listener in sonic frequencies intended to simultaneously nourish and activate the heart center. Using crystal bowls and her voice, she creates a space in which your body can open and receive empowerments on all levels of your being with grace and ease.