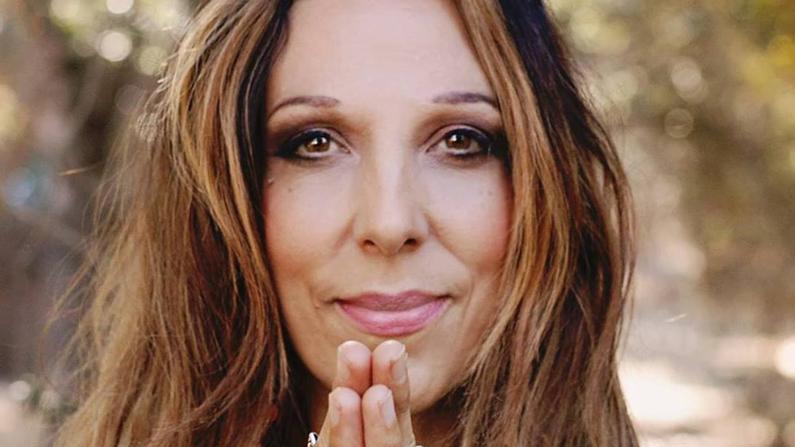 Schedule
Saturday, Jan 23, 2021
Priestess Panel
10:30 – 11:30 am
……..
Sunday, Jan 24, 2021
3:15 – 4:30 pm
Marin Bach-Antonson is a multi-dimensional priestess and midwife of diamond light consciousness.
She is the creator The Priestess Rising Initiation Program, a mystery school experience for the ancient/modern feminine-mystic to develop her personal mastery and manifest new levels of sacred leadership.
She has over 20 years experience crafting ritual, ceremony and rites of passage experiences.
In her private mentoring work,  Marin supports the high initiate, to clear programs, dissolve soul contracts, cultivate rose-heart knowing and awaken ancient codes of feminine wisdom within the DNA. 
Workshop
Activating the Inner Priestess 
So many women on the planet right now carry the priestess template within them.  In this workshop, you'll learn about the 5 defining factors that indicate if you carry this energy and you will have the opportunity to awaken your signature priestess energy on a whole new level.
Attendees of the workshop will all receive 2 transformational  experiences:
– the diamond light DNA activation and
– the Magdalene gold-print download.
In combination, these have the power to expand your consciousness and bring you into greater states of crystalline clarity about your life, relationships and priestess mission.
You'll also learn about the 3 wounds that every woman carries in her collective feminine consciousness and you will HEAL them as part of a powerful ceremonial experience.
When priestesses gather, miracles truly are possible.  Join me and other heart-conscious sisters for a mystery school level-workshop that will include heart sharing, sacred movement, high level temple work and karmic healing.