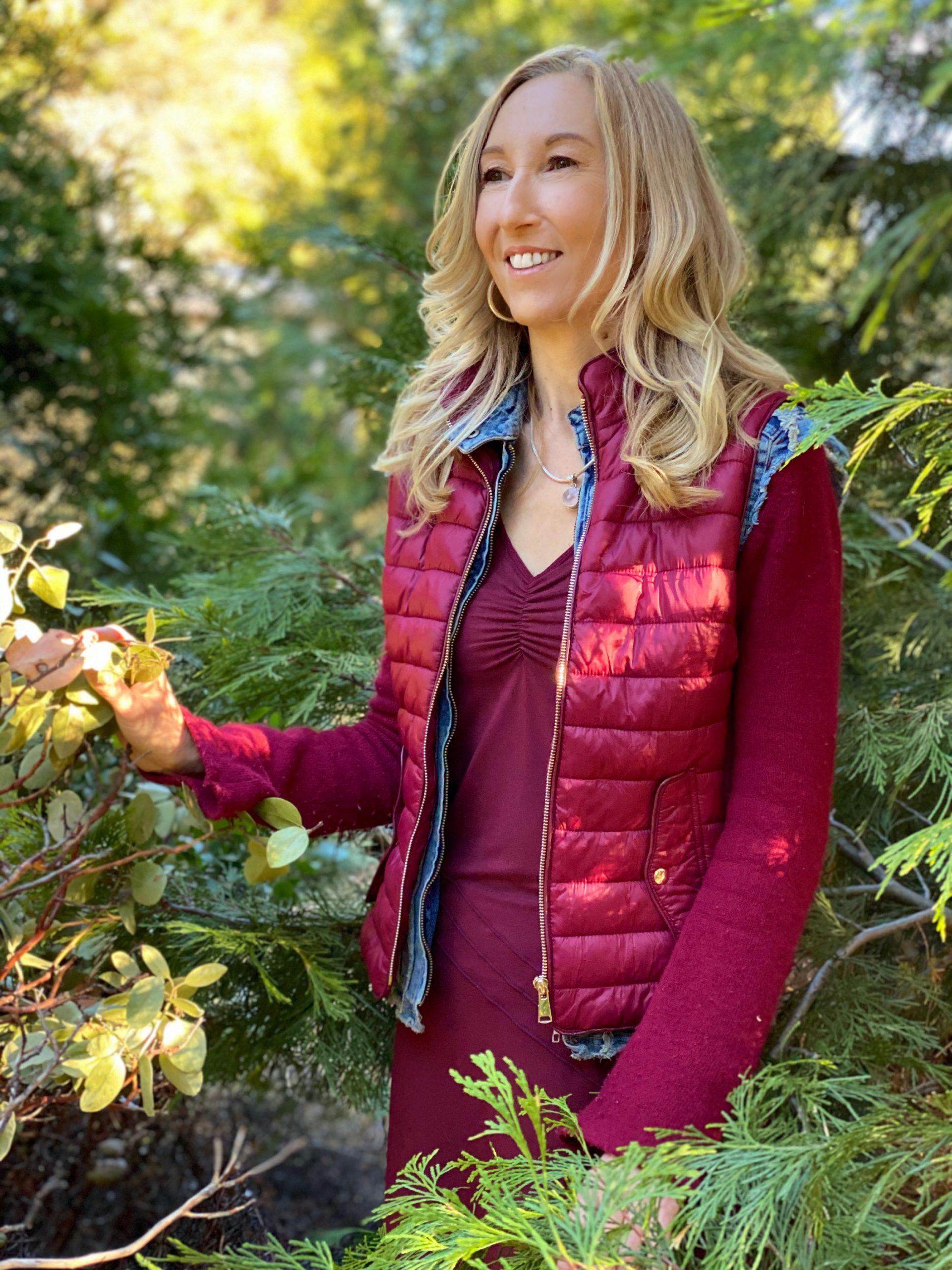 Schedule
Sunday, Jan 24, 2021
3:15 – 4:30 pm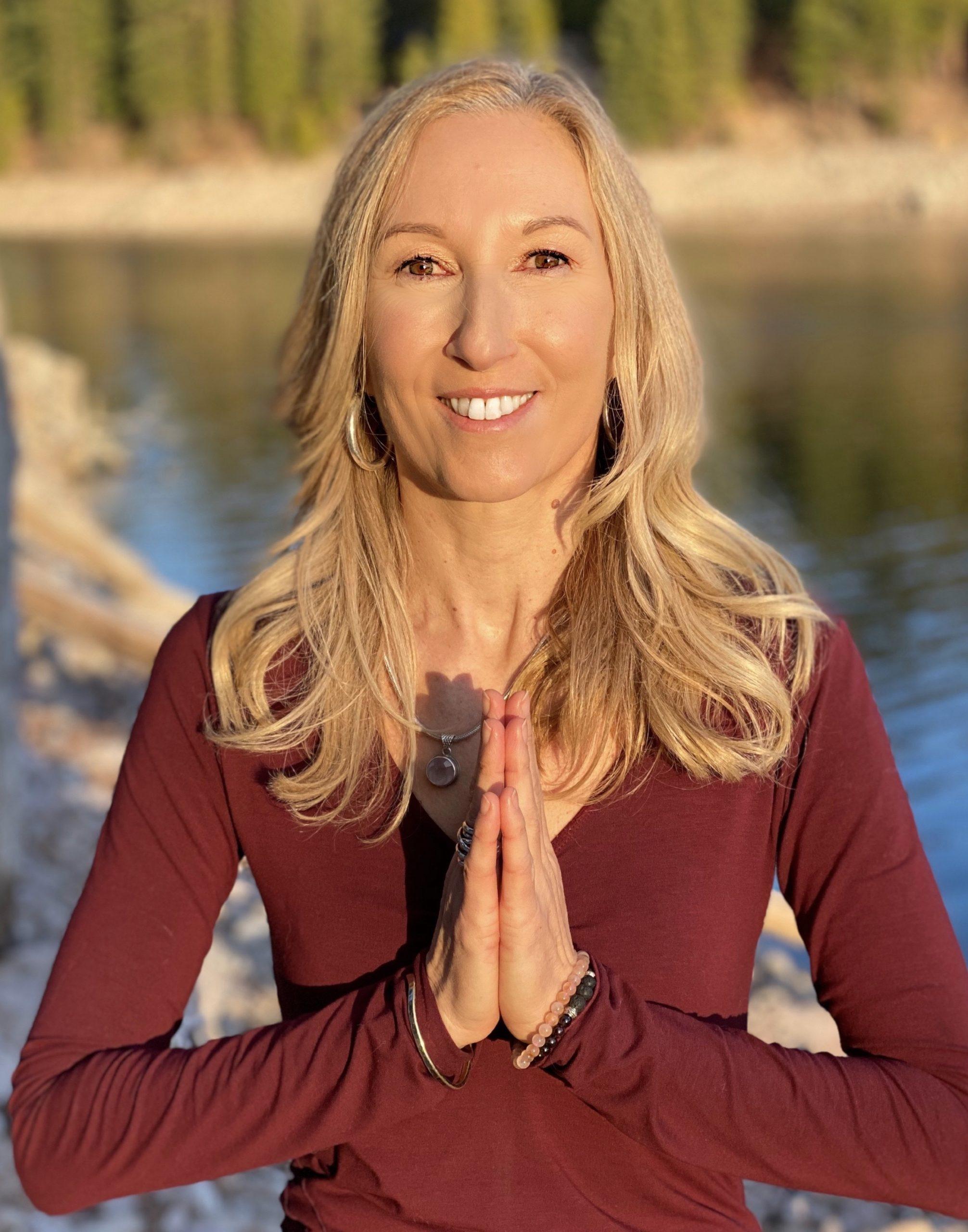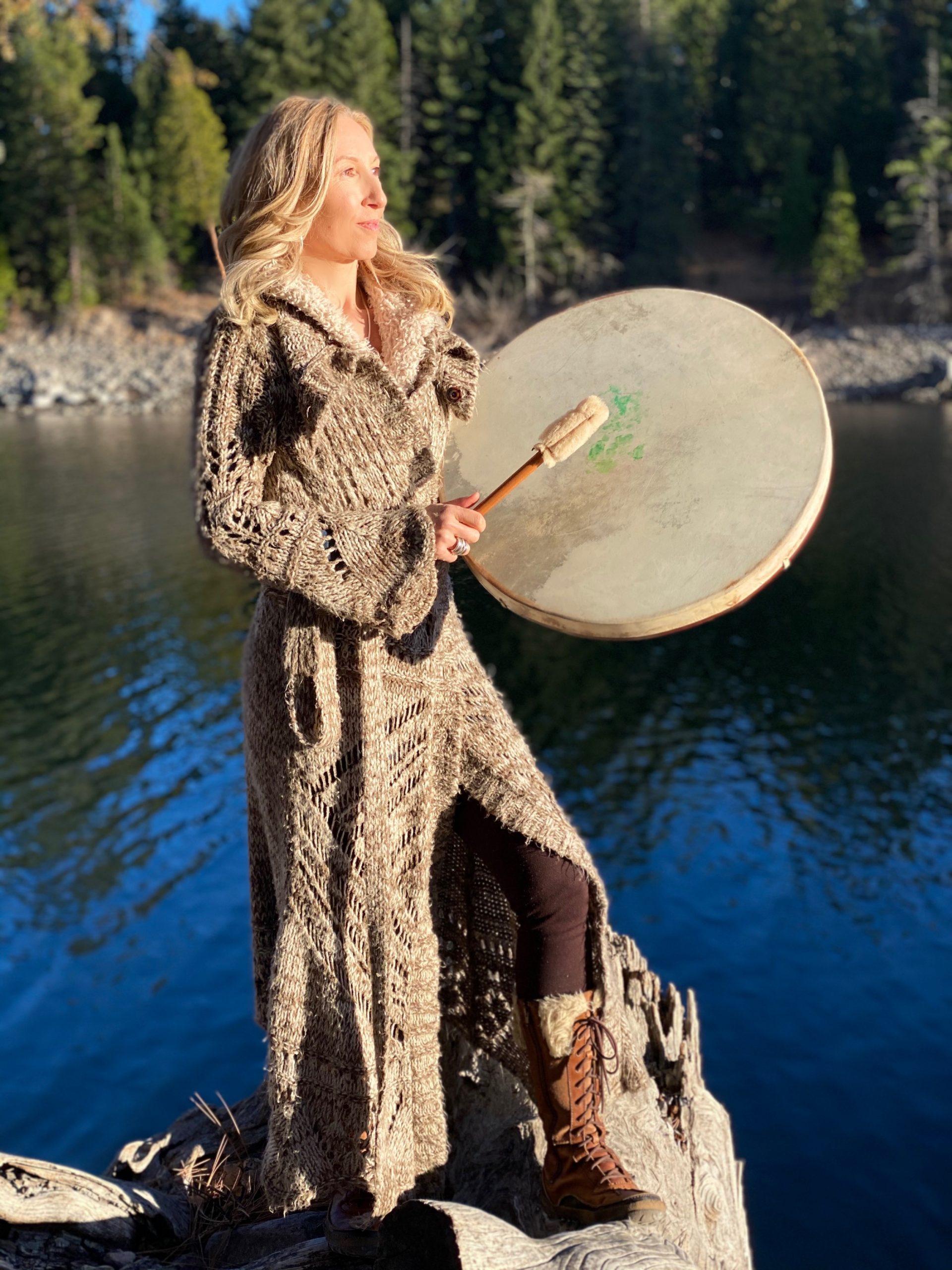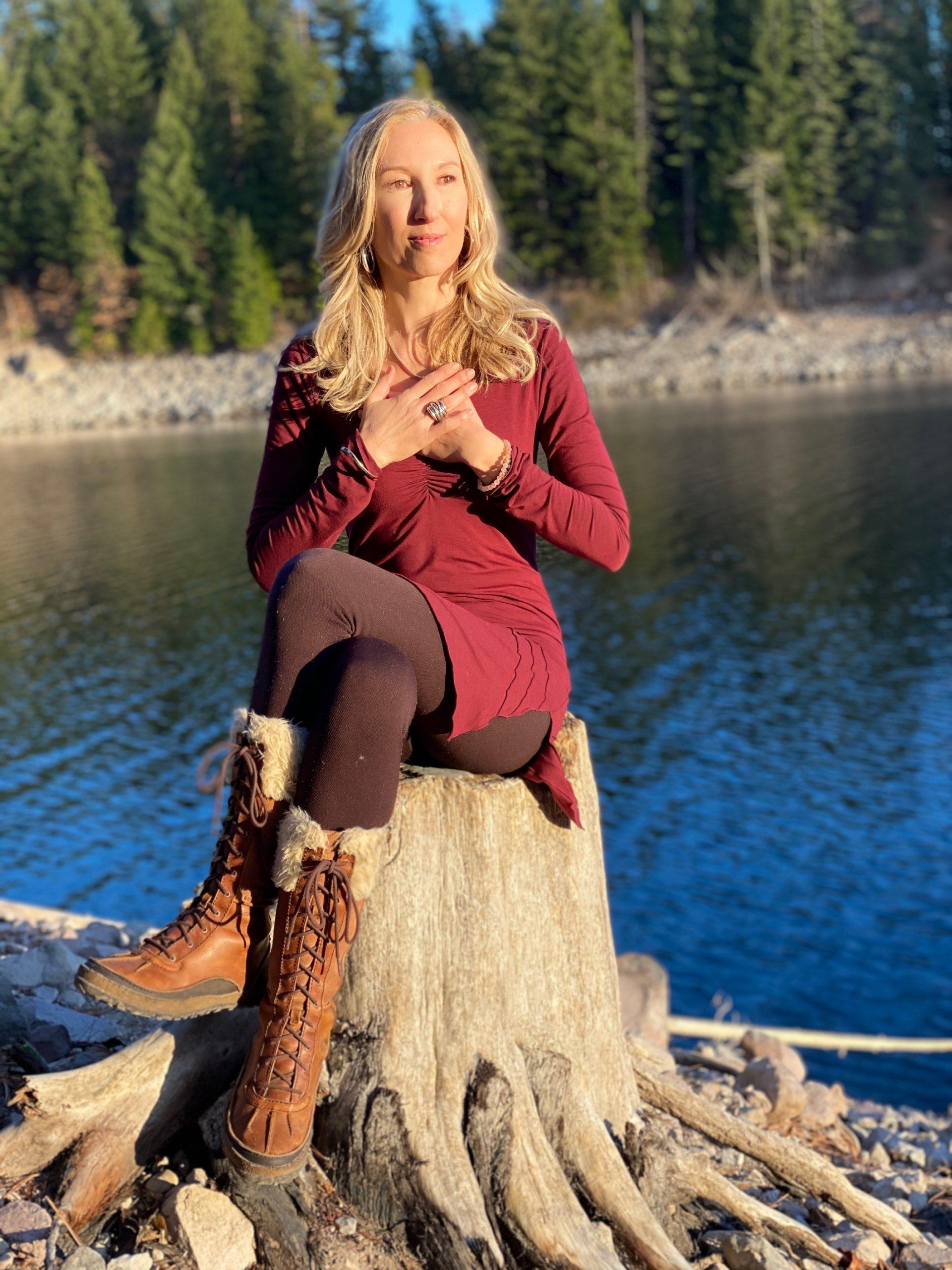 Maqua Iqua is an Energy Healer/Intuitive, Feminine Empowerment Coach und Spiritual Teacher. Her mission is "To inspire and enable all who are hungry to transform their lives from a place of suffering, victimhood and misery to one of Magic, Empowerment and Sovereignty" 
Maqua Iqua is most passionate about practicing and teaching the lightning fast Integrative Quantum Medicine™ (IQM) to give people a tool to heal their own lives. 
She also facilitates "Shamanic Journeys to Telos" Online, weekly circles and retreats in Mt. Shasta to connect people to their Lemurian family of the 5th dimension.
Together with her husband Joa she is teaching Workshops on Prosperity.
Her studies include Spiritual Psychology Counselor MA, Certified Empowerment Coach, Calling in "The ONE" Soul Mate Coach and more …
Workshop
Prosperity beyond Business
Are you totally focused on your business? You got your skills, have everything in your toolbox to be successful and you are ready to rock the boat but still nothing is happening on the prosperity level? 
Do you know that prosperity is your birthright?
Do you know that you are the creator of your reality?
Do you lean into Prosperity or do you go after it? 
In this workshop we will tap into the field of prosperity and by doing so, release old ideas, beliefs and trapped emotions which have kept us in lack and longing for it rather than having it. We will do a unified group clearing on the quantum level which will leave you lighter, brighter and full of excitement to move forward on a brand new level.  
I am looking forward to seeing you soon!