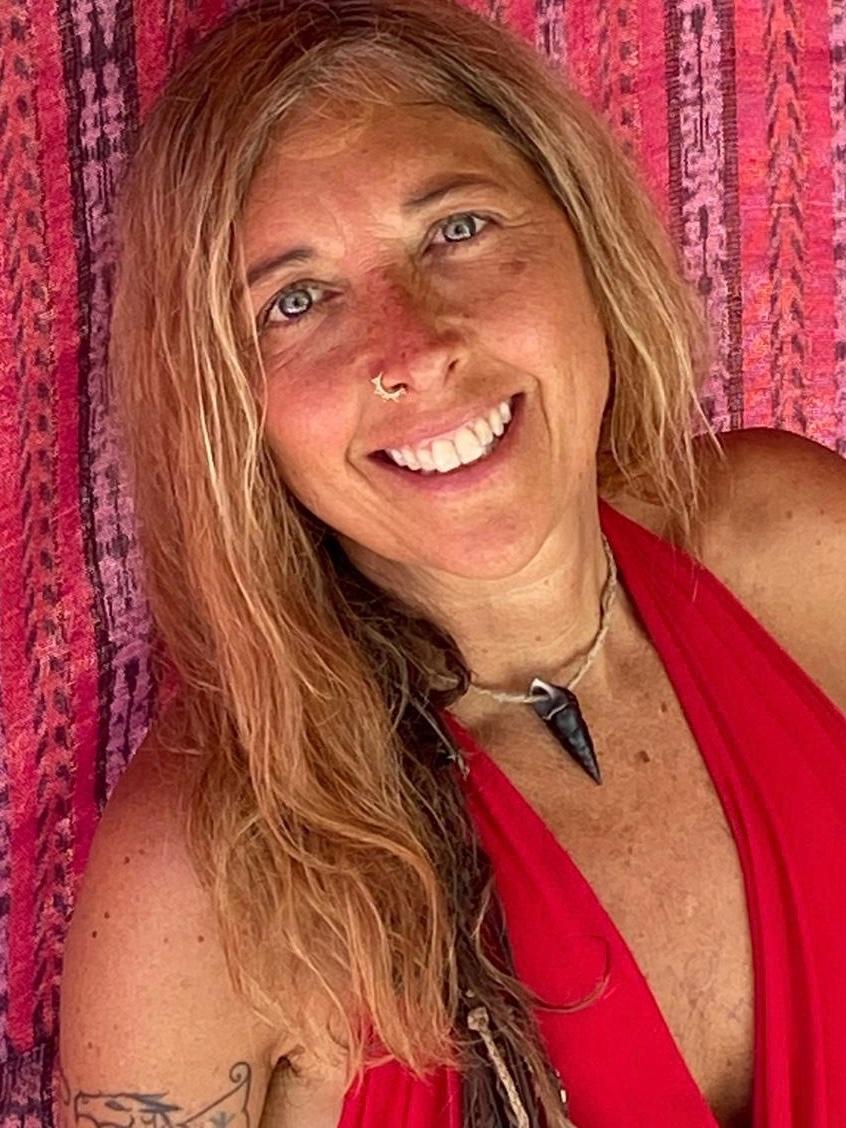 Priestess 
Graell
 D'iana Marie Corsini
Schedule
Opening Ceremony
Friday, June 10th
10:10 – 10:45 am
Devotional Yoga
Friday, June 10th
11:00 am – 1:00 pm
Dance of the Magda
Friday, June 10th
4:00 – 6:00 pm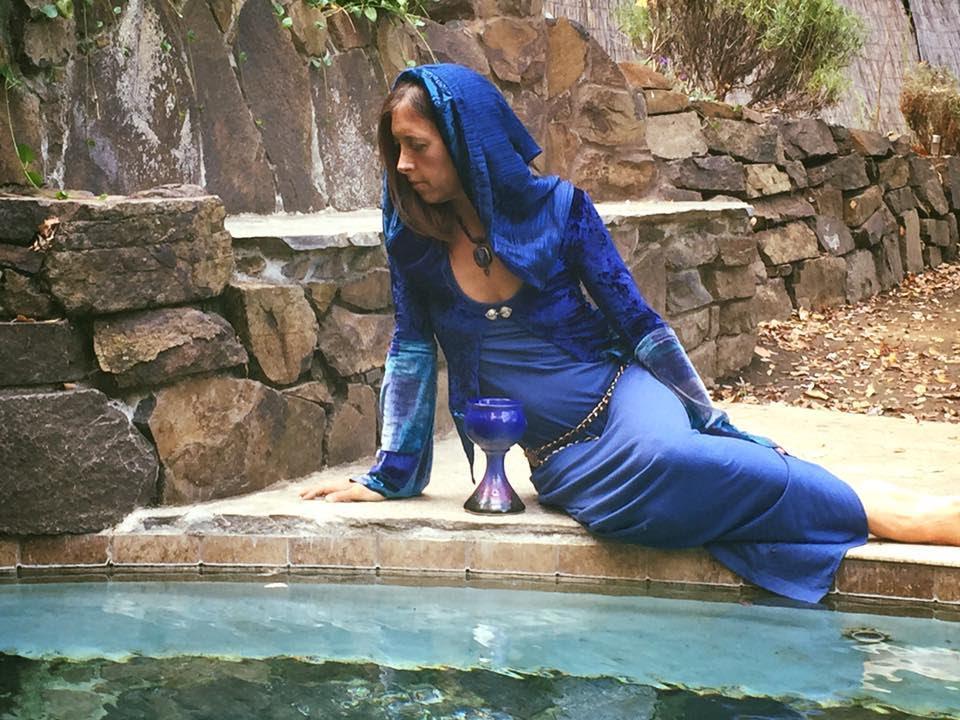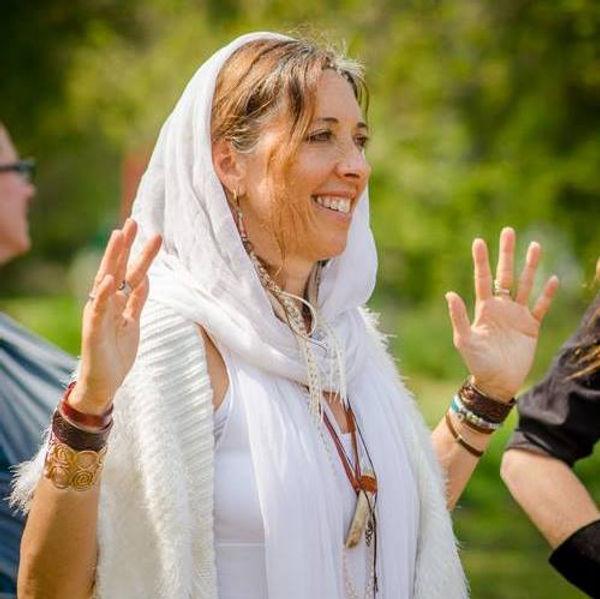 Priestess Graell
Life Coach of the Sacred, has held a Goddess Temple since 2001. Presently the Founder and Director of the Goddess Temple of Ashland and it's Priestess College, She is a Midwife of the Veils serving Childbirth, First Blood, Sex, Marriage, Parenting, Divorce, Sovereignty, Death, and Rebirth.
With over two decades teaching various trainings in the Priestess Arts, Dance, and Devotional Yoga, Lady Graell is guided by the depth of her connection betwixt her heart and womb. Her profound and personal communion with nature fuels her passion for sharing practical skills on walking the Path of Sacred Living.
Workshops
Devotional Yoga
A fusion of earth based spiritual practices that marry Kundalini Yoga stretching, mudra, mantra, heart and root communion, elemental anointing, and culminates with a relaxing sound healing session.
Dance of the Madga
Navigated by your temple Womb, this empowering and raw somatic practice of sacred movement, taps you into the expressions of your yoni's voice.
We will share a deep group transmission, and the witnessing will activate our ancient memories of the Red Tent Sisterhood and the Lineage of the Magda.
Websites:
Social Media:
Skype: priestessgraell
fb: Graell Corsini, Goddess Temple of Ashland, Priestess Graell, 
Birth Dancers & Birth Artists, Graell Classes, Priestess and Knights of the Goddess, Mary the Magda, Graell Tours