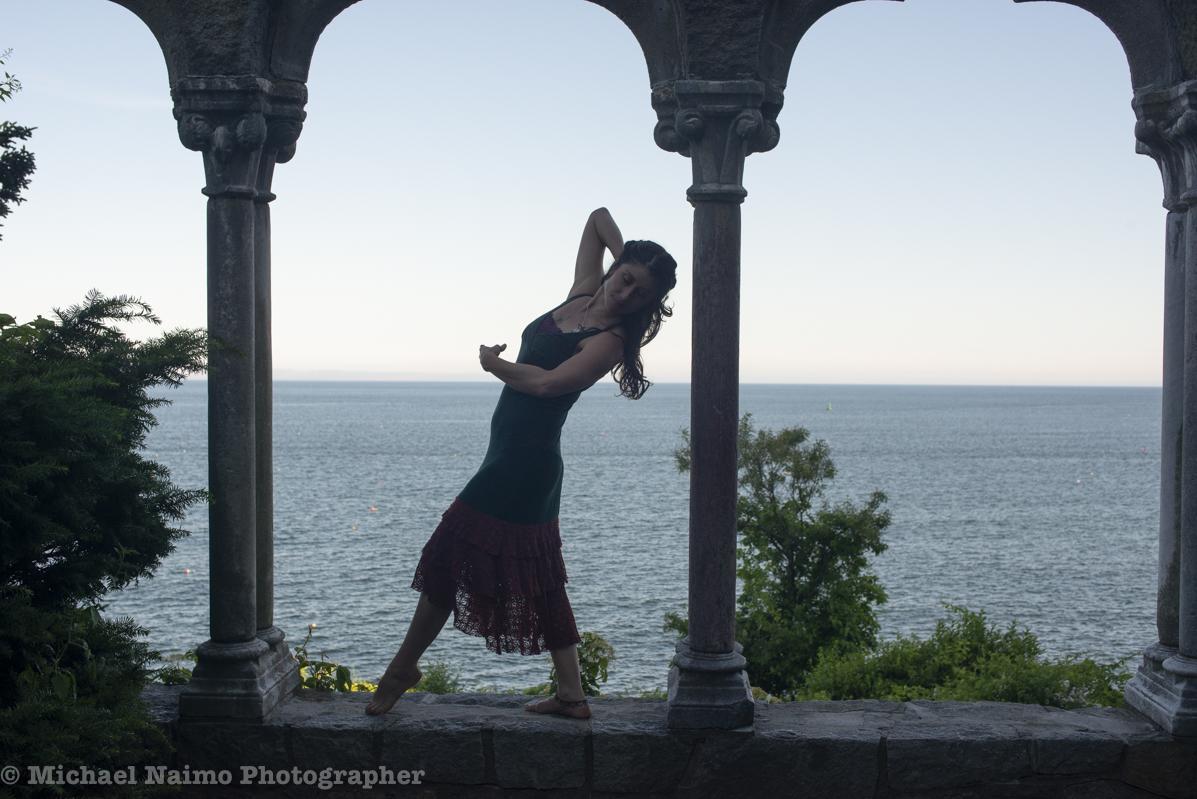 Schedule
Saturday, Jan 23, 2021
Priestess Panel
10:30 – 11:30 am
…….
Sunday, Jan 24, 2021
12:45 – 2:00 pm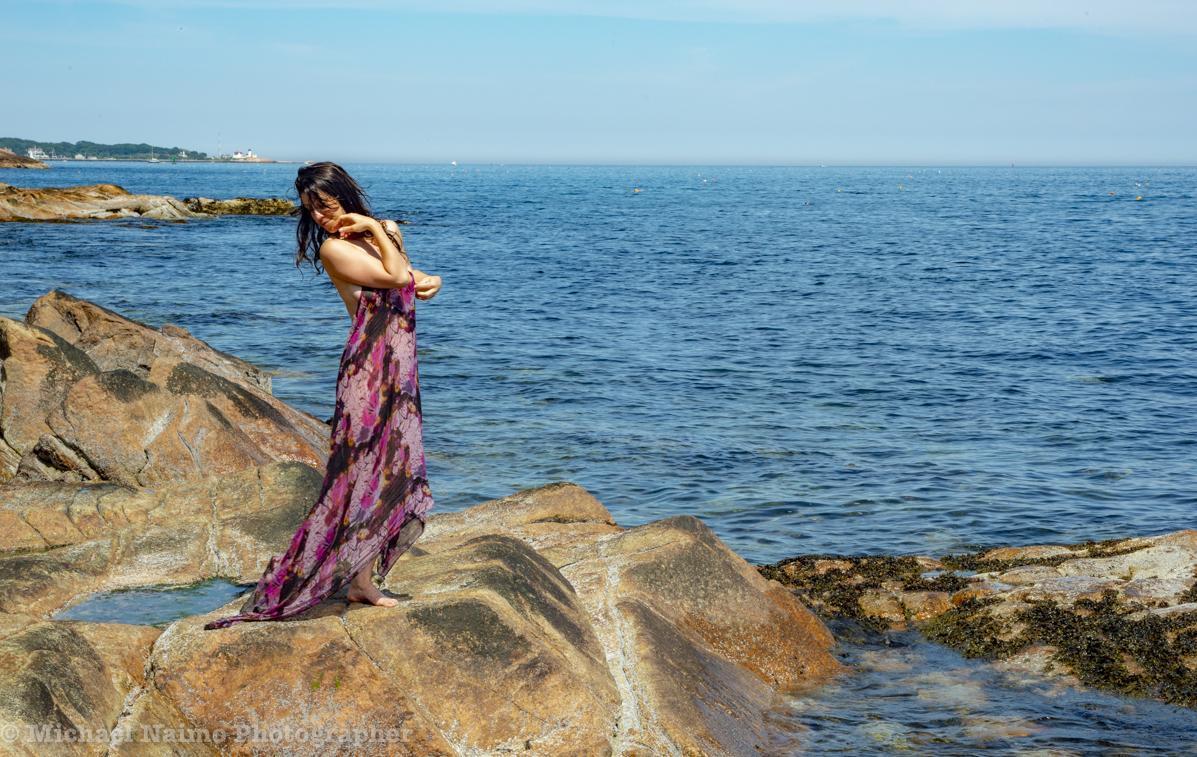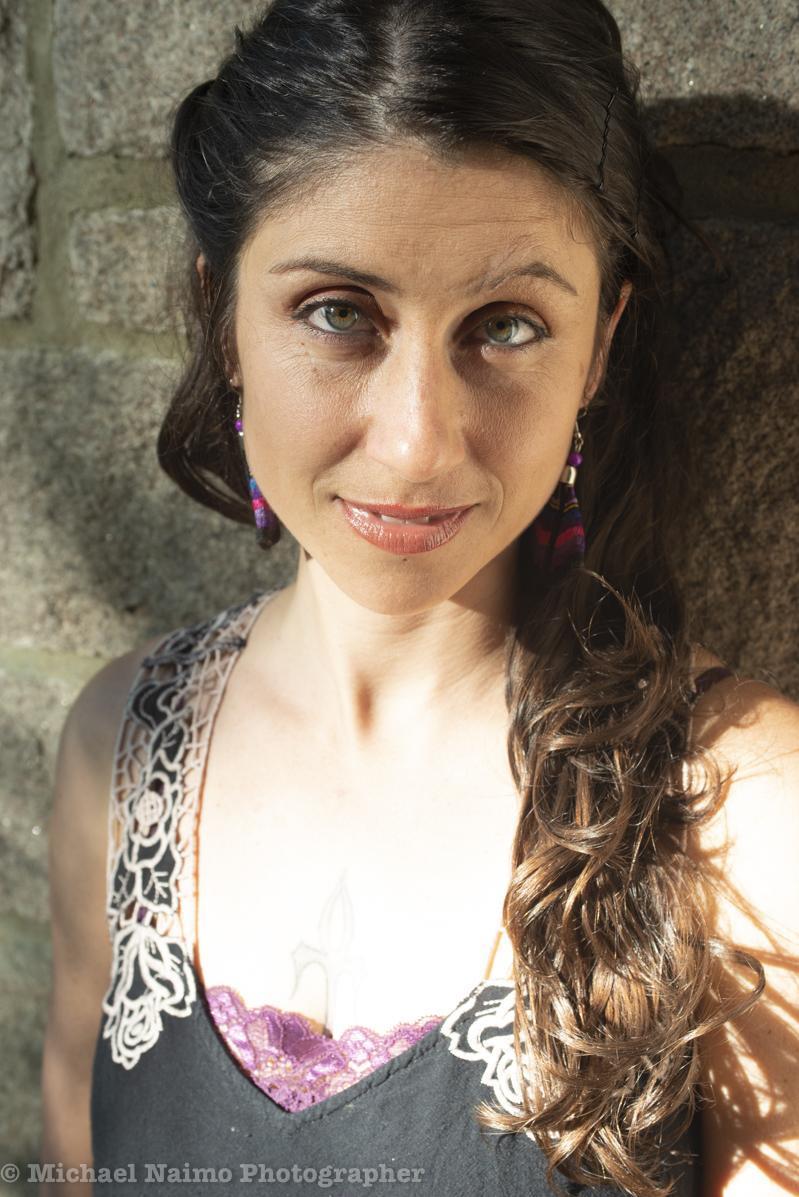 Ayah Buonaugurio is a passionate facilitator of Hatha Yoga, Sacred Dance, and founder of Obsidian Womb Wellness as well as a Women's Health Advocate in the S.F Bay Area. She's a legally ordained Priestess of Isis FOI & Spiritual Minister through ONACS. Through the container of women's rituals, coaching & events, Ayah educates, supports and advocates women allowing them to feel empowered to make informed decisions concerning their health in alignment with their cyclical natures. She furthermore offers private mentoring & thai massage therapies in Santa Cruz, Ca.
Workshop
How to Priestess Your Unique Moon2Womb Cycle
I am inviting you to take charge of your fertility and the power to govern what you want in your life by studying & understanding your unique cycle.
What's happened is that we learned to disconnect.
We have learned how to not listen, not honoring what we know is most sacred to US….
I don't just mean when we menstruate, bleed and shed endometrium lining that is composed of unfertilized egg each month (For sure, that's a big part of it!) But when we are exhausted do we know how to listen to it and rest properly? When we are turned on, excited and feeling sexy do we know how to use that power to market ourselves or ask for support where we need to get more done?
When we are feeling good, why not optimize that time to get shit down, problem solve, and strategize with people in advance to avoid conflict that could escalate in the home, in business or in intimacy? Any phases of life (including post menopausal, infertility symptoms, hescretomy) Have a Moon2Womb Cycle? 
For anyone who wants to optimize their female for success in career, health & intimacy. 
Are you ready to organize your life according to how your unique feminine energy ebbs & flows each month?
Discovering your unique Moon2Womb Cycle will allow you to: 
Release resentment & emotional blocks

Redirect your sexual life force energy for physical energy, stamina, creativity, greater daily pleasure, and sexual fulfillment .

Create resilience to disease & sickness

Begin to understand your hormonal cycles while learning to track in lunar cyclical time

Discover the best times to activate your powers of manifestation

Ignite unlimited creativity

Increase intuitive powers

Explore more power in your sexuality

Increase fertility & chances at conception

Learn to track your cycle effectively