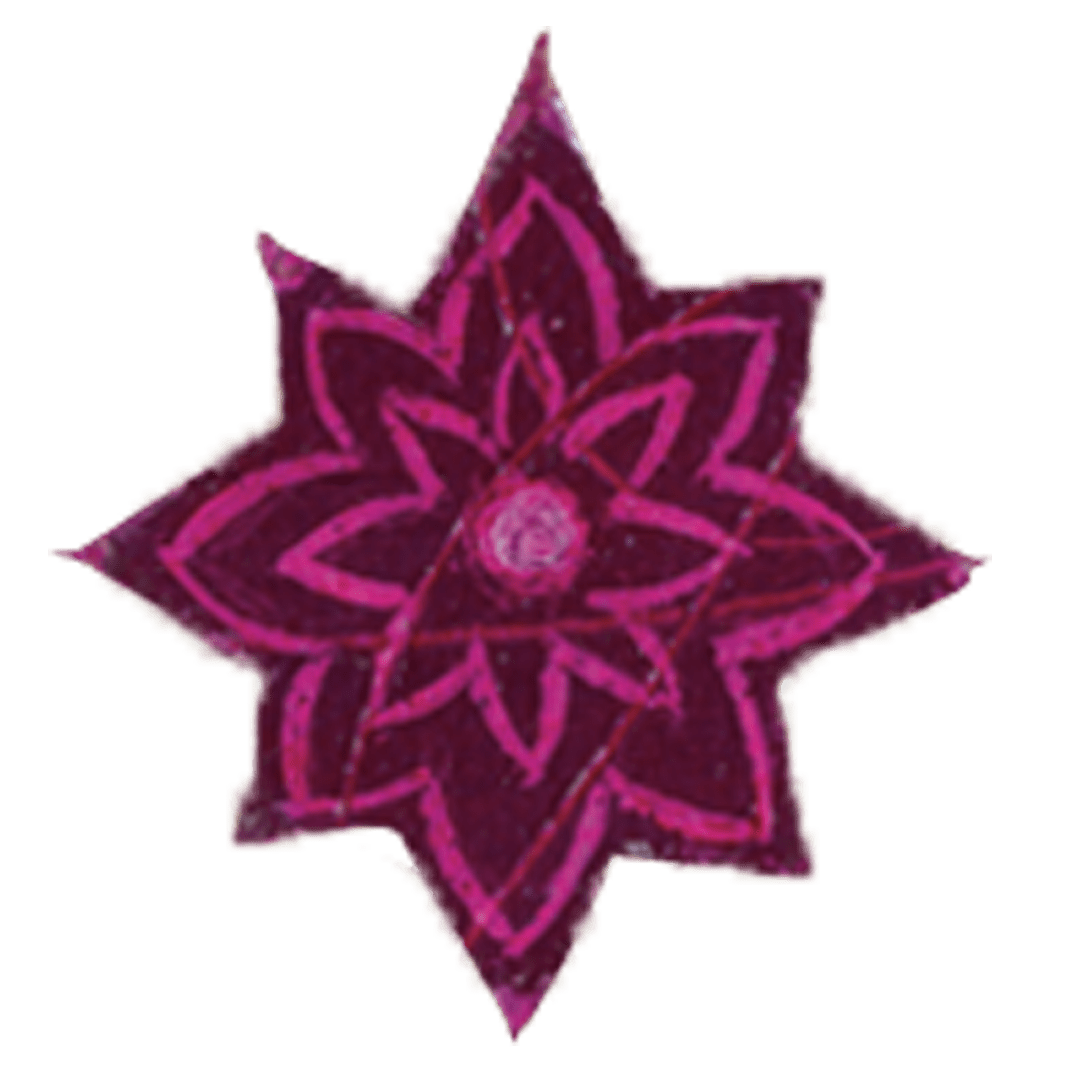 100% Pure Artisanal Guatemalan Cacao
Join us in supporting a sustainable indigenous women's cacao collective in Guatemala
100% Pure Artisanal Guatemalan Cacao, processed with love by 
Ruk'u'x Ulew (Heart of the Earth) indigenous women's collective.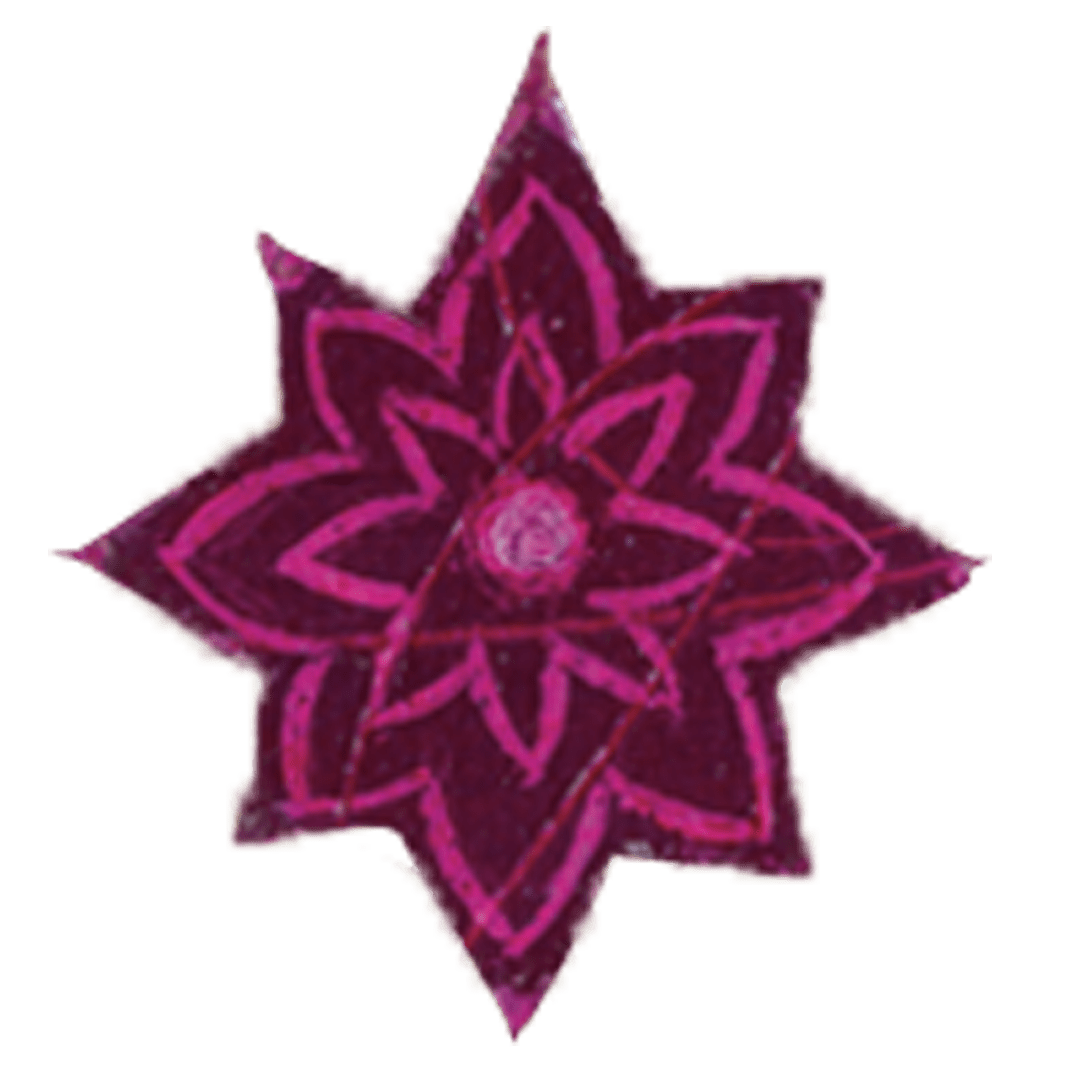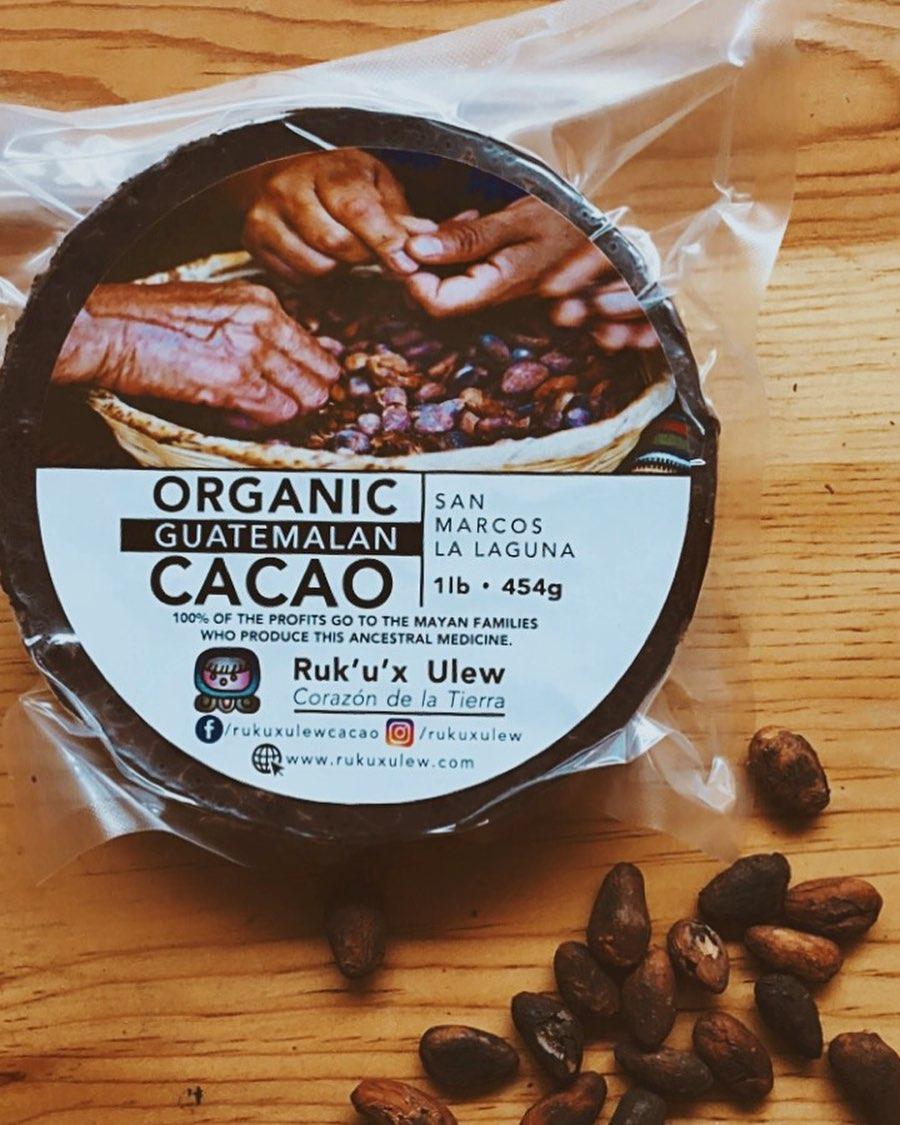 Due to Covid, shipping is only available inside the USA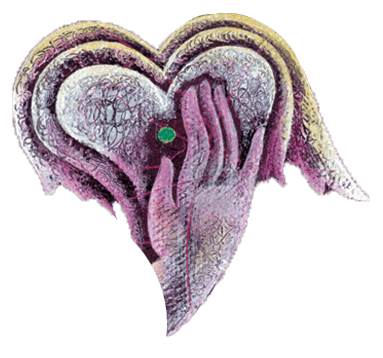 This cacao is medicine for the heart.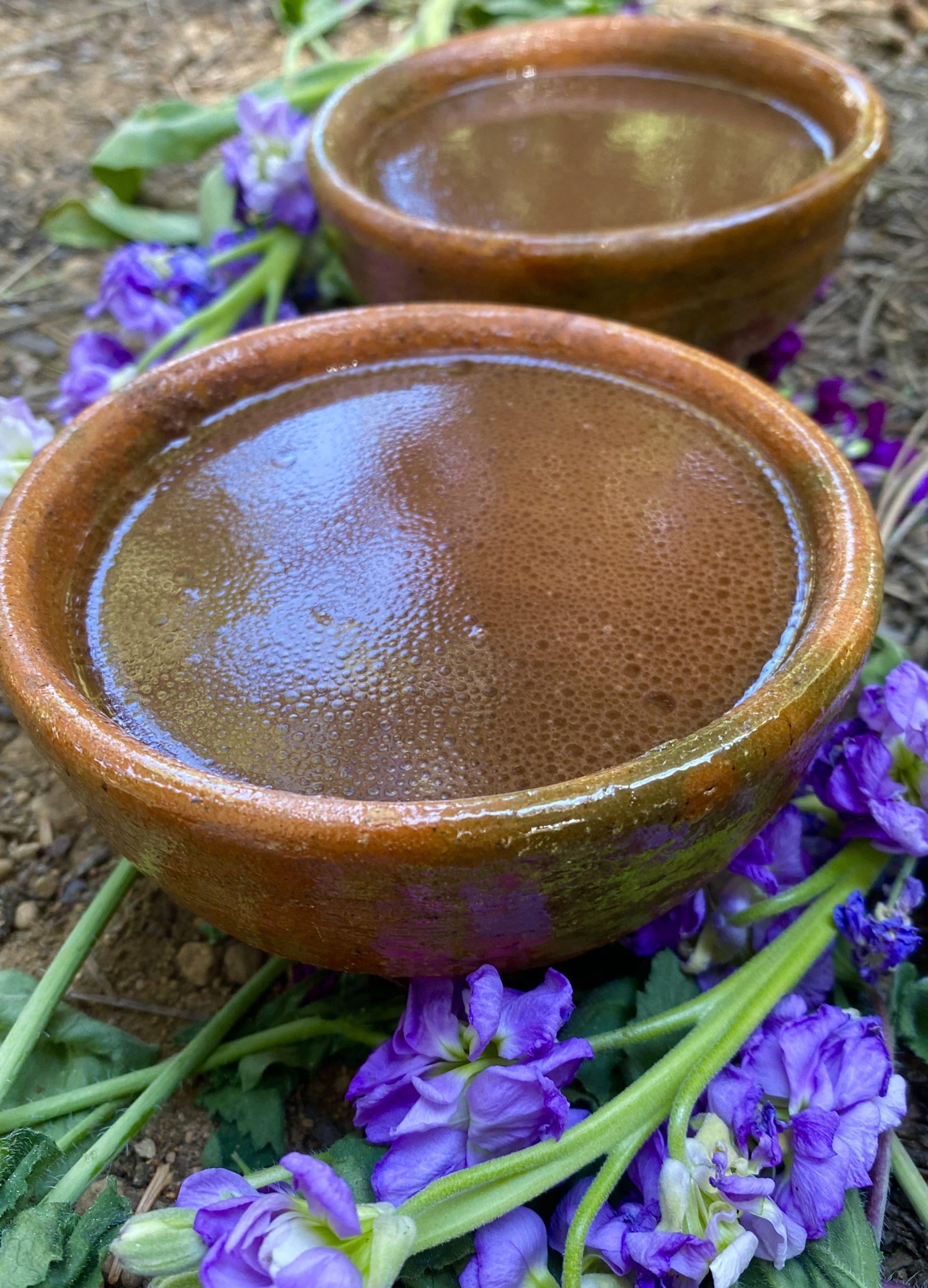 For more about Mikayla Lev's Journey with Ruk'u'x Ulew Watch video here:
On a recent trip to Guatemala this past winter, Producer Mikayla Lev was deeply touched by the women she encountered at the Ruk'u'x Ulew, indigenous women's cacao collective where she had the honor of meeting and interviewing the Founder Cecilia Mendoza Chiyal. Mikayla was blessed to film the process from the peeling of the beans to the packaging of the cacao.
Moved by the dedication, immense amount of love and effort these women put into producing each pound of this sacred cacao, she knew that this was the cacao collective she had been searching for since one of her intentions has been to create relationships with sustainable businesses that support and empower women.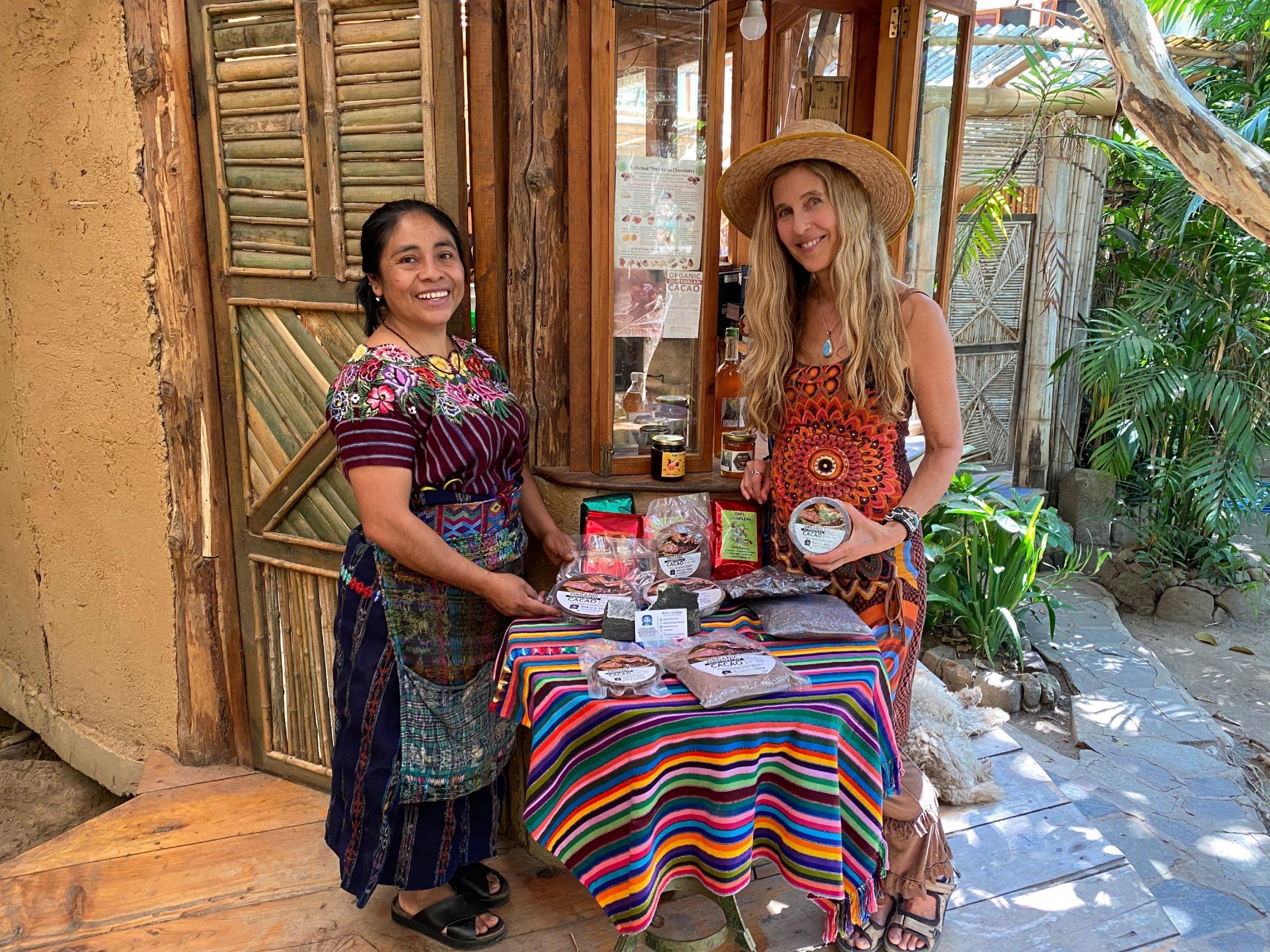 photo of Cecilia Mendoza Chiyal, Founder Ruk'u'x Ulew and Mikayla Lev, G-Fest Producer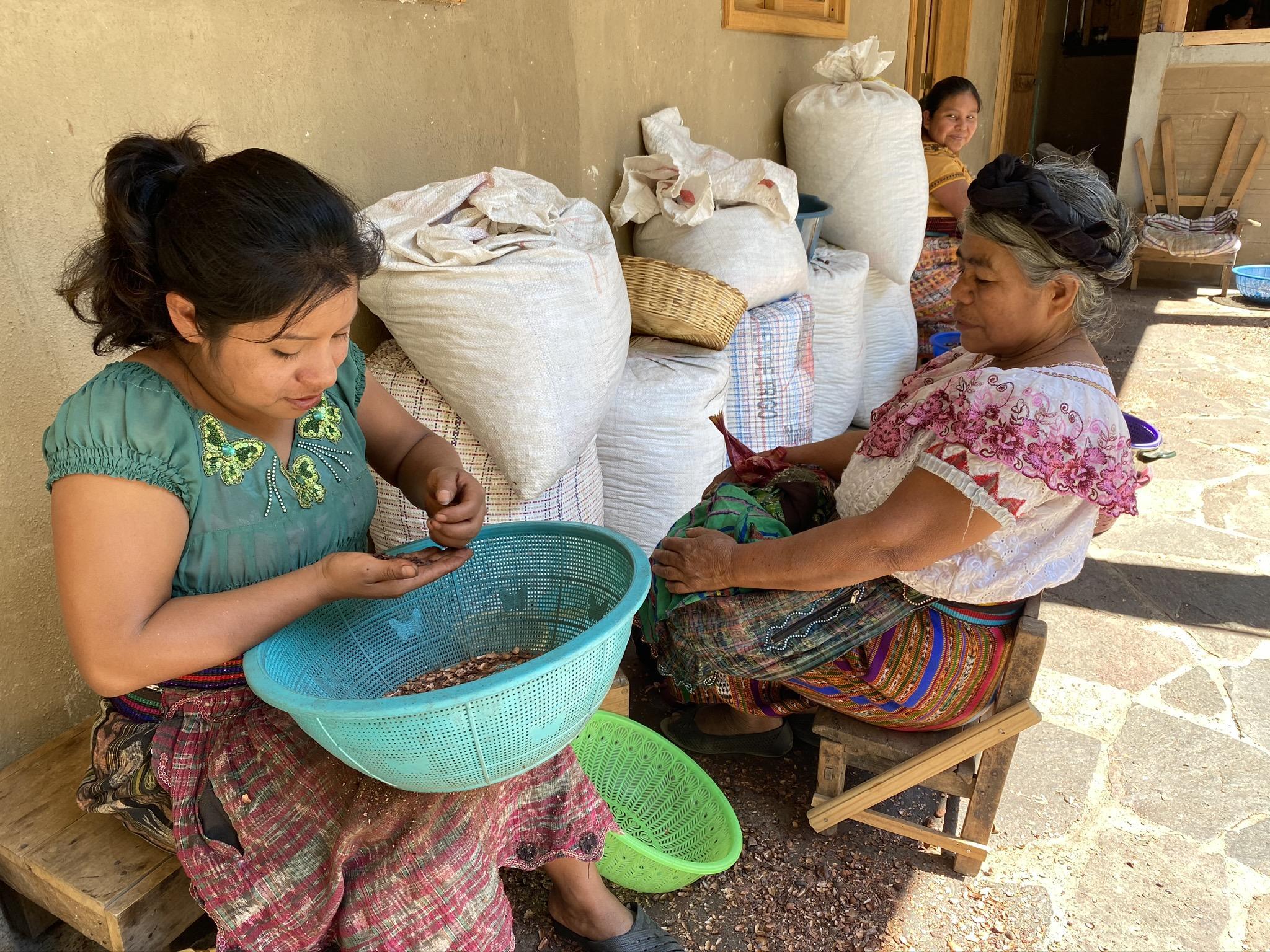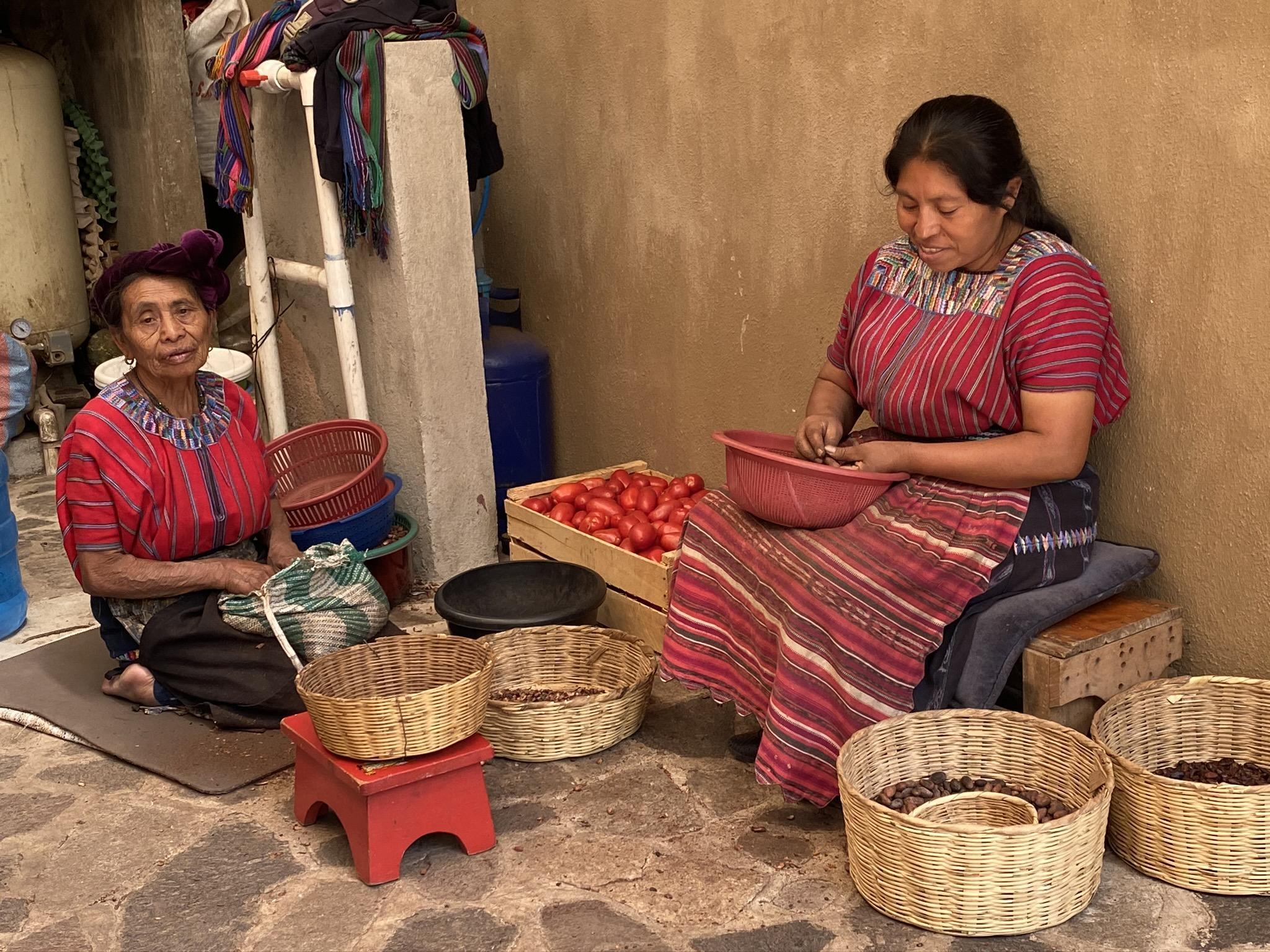 Activate your Soul Purpose • Awaken your Muse
• 
Empower yourself and your Sisters at G-Fest •
Re-wild your voice in a celebration of the Rise of the Sacred Feminine!
Connect, expand, transform, envision, awaken, dance and dream, with women from around the globe.
Introducing G•Fest 2020 art, MaBuddha of Passion © by:  Mara Friedman – newmoonvisions.com