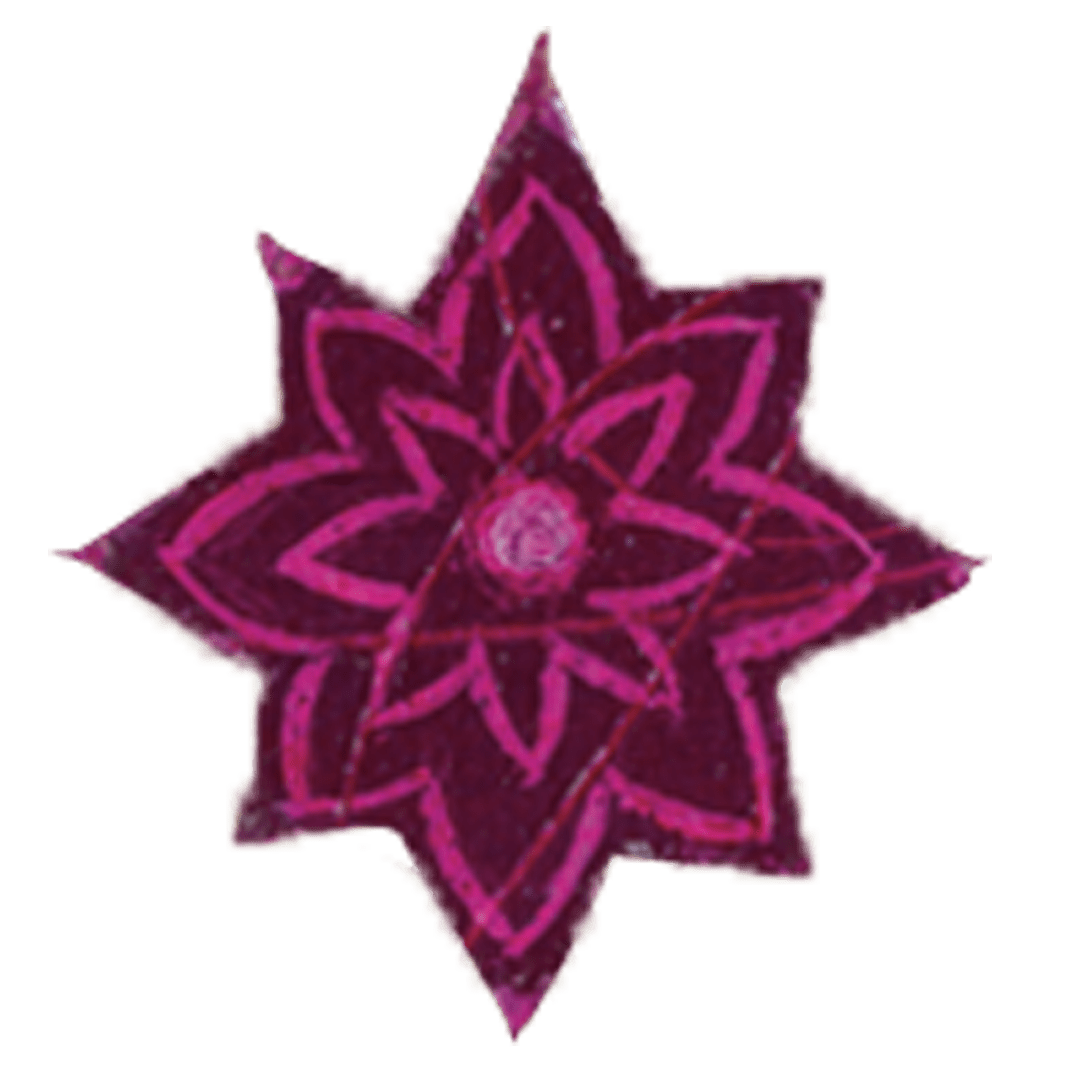 Mount Shasta, California

A Retreat for Women located at a beautiful venue with full camping facilities.
Workshops, Music ,Sister Circles and More!
*Only 150 Tickets Available!
All tickets are non-refundable unless the organizers cancel the event due to unforeseen circumstances.
You're Invited…
Come nourish and surround yourself in sisterhood amidst pristine nature during this summer's full moon in Aquarius at the G-Fest Goddess Rising Renewal, July 22-26 in Mount Shasta, CA.
Unwind from the challenges of this past year, and enter into a gentle, divinely feminine space where you can relax, explore, release, and open into the deepest essence of who you are. A space to transform, let go, celebrate, connect, and awaken your inner muse.
This Summer's G•Fest:
We have over twenty workshops to choose from led by wise, heart centered facilitators. From daily morning Yoga, Qigong, and Meditation to Movement, Dance, Womb Wisdom, the Priestess Arts, Breathwork, Herbal Wisdom, Women's Empowerment, Soul Purpose, Breathwork, Trauma Healing, Temple Dance, Vocal alchemy, Song Circles and more.
In the evenings we have a beautiful array of artists to share their music with you. From devotional music, folk, soul gospel to reggae, all of these musicians are here to uplift your spirit, open your heart, bring in the Shakti and raise the vibration.
Throughout the four days, we have a plethora of offerings including a Cacao & Heart Song Ritual, Grief Ritual, Water Blessing Song Ceremony, Sister Circles, Sunday Afternoon Skill Share, Healing Village, Sacred Fire Circle, Vendors and delicious vegan and vegetarian meals created with love by Sidra's Organic Kitchen.
Where We Will Gather…
Located at a beautiful venue surrounded by endless acres of national forrest, with a crystalline river running through it, just a few miles from Castle and Heart lake, with full camping facilities.
We look forward to you joining us this summer!
G•Fest Goddess Rising Renewal 2021 Official Flier
G•Fest After Party 2021 Official Flier
Activate your Soul Purpose • Awaken your Muse
• 
Empower yourself and your Sisters at G-Fest •
Re-wild your voice in a celebration of the Rise of the Sacred Feminine!
Connect, expand, transform, envision, awaken, dance and dream, with women from around the globe.
Introducing G•Fest 2020 art, MaBuddha of Passion © by:  Mara Friedman – newmoonvisions.com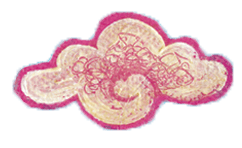 We would like to give a big shout out to G•Fest 2020's generous and awesome sponsors and partners!!
Please check out their websites.